Tailored to your custom needs
INDIVIDUAL SOLUTIONS
Step 1: Evaluate and Diagnose
Intake Questionnaire & Injury History
90-Minute Initial Assessment
Step 2: Create a plan
A holistic plan includes 1-1 Treatment & Group Classes
Communicated clearly to you, so you know the path
Step 3: Implement and Support
Begin with a 60-Minute Treatment & Coaching Session
Continue 1-1 Training & Treatment for the first 30-90 days
Some Group Class participation is often recommended
We're available in-between sessions for questions & additional treatment
Step 4: Integrate & Build Foundational Skills
Move from 1-1 Coaching into the Foundational Body Skills group
Continue to receive 1-1 Treatment once per month
Additional treatment sessions are available at a preferred rate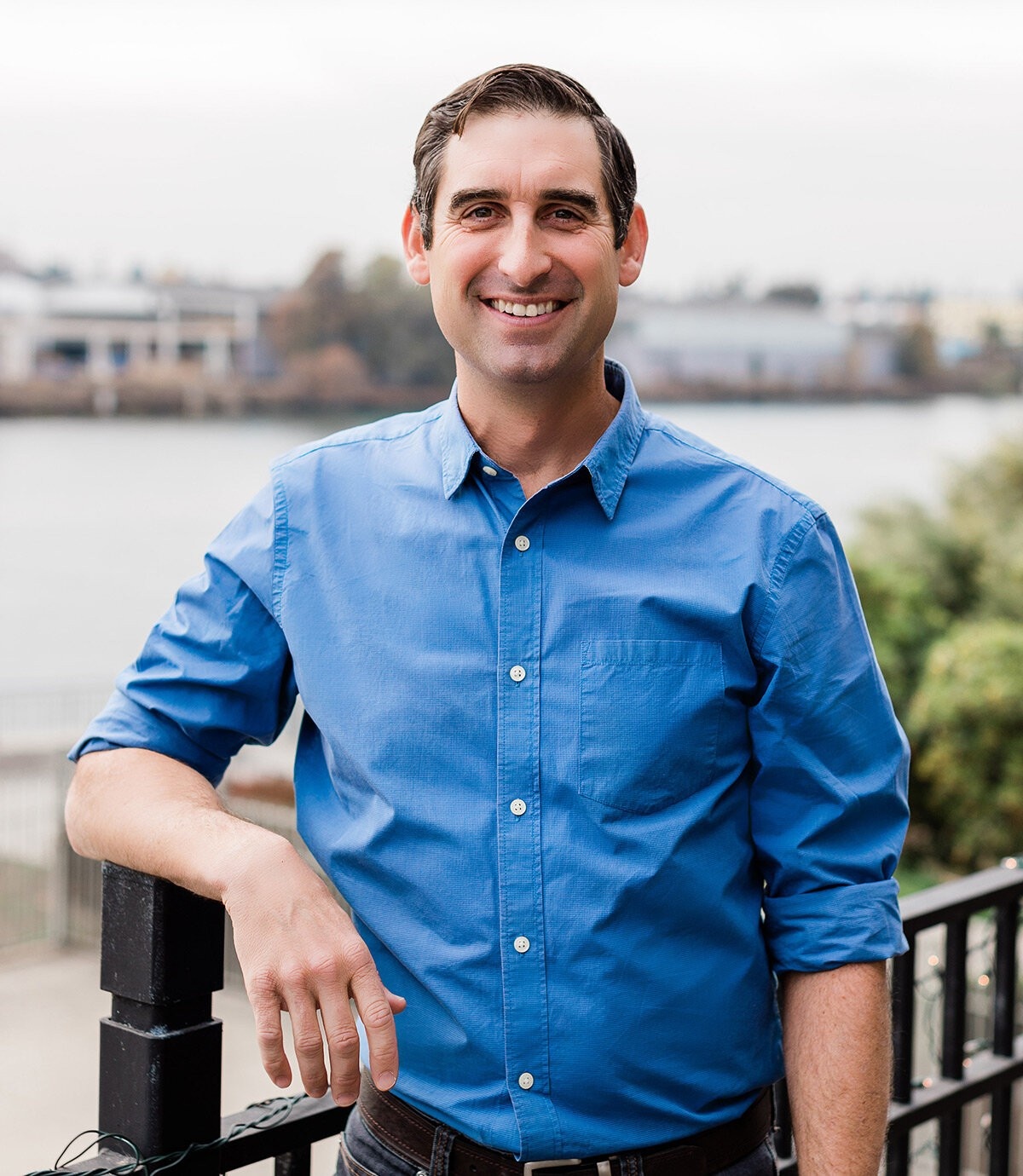 Jeremiah Dees
Within you are the most powerful tools for healing and improving your fitness. Together, we will empower you to access them through evaluation, coaching and manual therapy. You can expect guidance and treatment that is directed at root causes, considerate of any other health issues you may have, and integrated with your lifestyle.
_______________________________
When we hurt or part of us isn't working right it is usually more than one thing causing us trouble.
As a licensed massage therapist, Clayton will find the right way to untie your ball of knots.
You can expect to feel relief as he gets your body moving with greater ease.
Book your next session with Clayton below!
Not sure if our fitness solutions are the right fit?
CONDITIONS WE HELP MANAGE AND TREAT:
Pain and injury

Balance problems

Joint pain

Plantar fasciitis

Foot and knee pain
Back pain

Headaches and migraines

Shoulder rehabilitation

Foot disorders
Lumbar issues and scoliosis
Arthritis

Nervous system disorders

Autoimmune disorders

Repetitive stress injury

Work-related injury
OUR HEALTH SOLUTIONS OFFER:
Customized treatment plans tailored to your needs

Movement analysis

Running and walking analysis

Gait analysis

Massage therapy
Pain management

Physical therapy

Chiropractic work

Sports therapy
PRRT (Primal Reflex Release Technique)

ART (Active Release Therapy)
Nutrition

Weight loss

Personal training

Group training and bootcamps

Strength and endurance

Flexibility + mobility
Complementary call
LET'S DISCUSS WHICH PROGRAM IS THE BEST FIT!